Naperville & surrounding area Schools | Subject Tutoring | ACT & SAT Test PREP Resource
Naperville Tutoring Advantage

Choose the Best Fit for You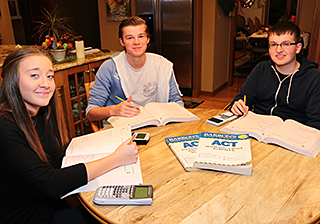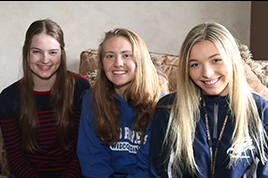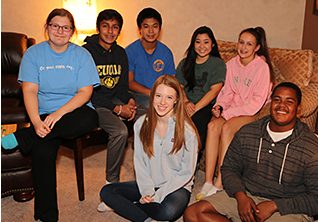 Comprehensive ACT & SAT Test PREP | 2 Teachers

Small SAT PREP Group Classes | In-Person

SAT TEST PREP | One-on-One Private Tutoring

SAT PREP & SUMMIT SAT PREP ™ | Higher Scoring Students | In-Person & Online

College competition is keen and Naperville Tutoring prepares students to REACH For Their BEST SAT Scores, even the Coveted Perfect 1600 on the SAT test.

A higher SAT or ACT score can enable additional choices for universities that you favor. It can impact whether you qualify for an academic scholarship, making a difference of thousands of dollars per year in a university's tuition. Qualifying for scholarships reduces the financial burden of acquiring an excellent university education.

Feeling pressure, High School Juniors and Seniors work very hard to achieve their best score on the ACT or SAT tests. At Naperville Tutoring, we offer you very Small Group SAT or ACT PREP Classes, One-on-One ACT PREP, and One-on-One SAT PREP.

You will receive customized and individualized assistance on these high stakes tests. We are strongly committed to helping you improve your subject and composite ACT & SAT scores.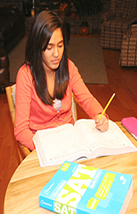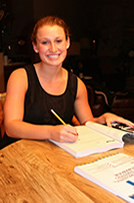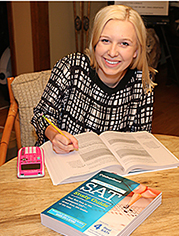 You will practice and rehearse many helpful strategies throughout our SAT PREP course. As a result, you become comfortable & confident in the usage of test strategies when you take the SAT Test. Test strategies are practiced when you go through the questions you have missed or guessed on in all SAT Test subject areas. Many strategies help students with their High School & College coursework and tests.

Naperville Tutoring's blends instructor expertise using Smart BOARD visual communication.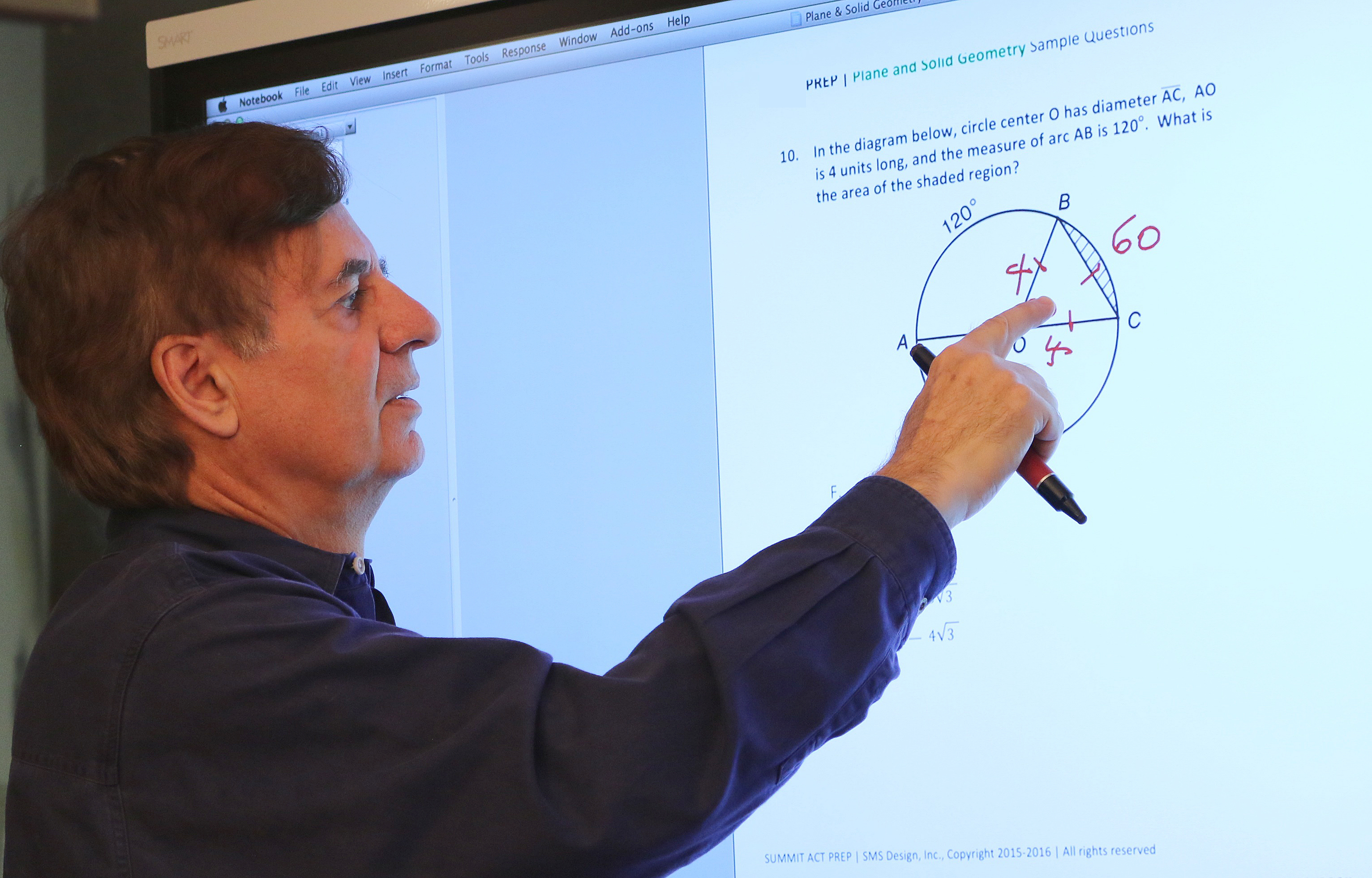 Small Group Class sizes are 3- 6 students. We cap enrollments at 6 students.
When you consider Naperville Tutoring's Small Group Class size, you will see it is similar to a One-on-One ratio of teacher : student, as 2 teachers are dedicated to each SAT session. Individualization is important & necessary to improve your SAT Test score.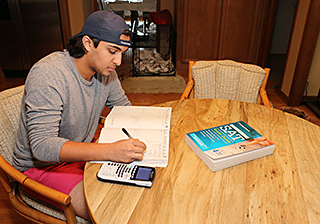 We offer ACT & SAT PREP with 2 teachers to guarantee subject expertise in these high stakes tests.

• Classes are differentiated based on your GPA & highest ACT Practice or Actual Test Compositeore. Students come to us with different levels of experience and test pacing. Naperville Tutoring's Test Prep maximizes effectiveness while accommodating differences.

• Authentic SAT CollegeBoard practice tests are used

• 2 Barron's Workbooks to enrich experience in all subjects

• Test strategies are included for each subject and type-cast question.

• Progress is monitored to ensure efficiency of concepts/strategies students have already mastered

• SAT PREP Teachers are immersed in test prep | over 1,000 hours each school year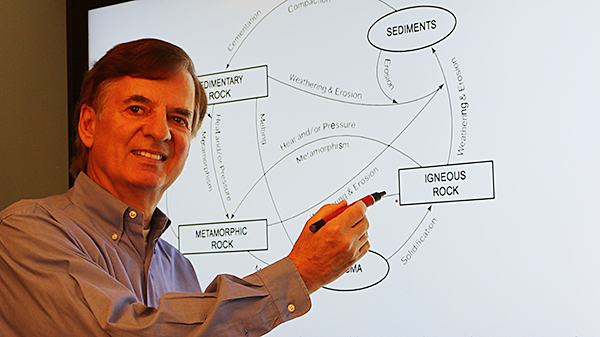 Naperville Tutoring's INNOVATIONS

What's New at Naperville Tutoring?
Innovation is in our ACT & SAT PREP DNA. Our ACT PREP instructors are continually focused on enhancing teaching and learning. What are some of our recent changes?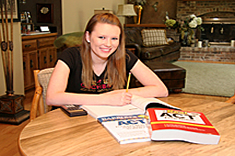 Our Test Preparation is developed with teaching and learning methodology to keep you engaged. Our SAT PREP uses a Smart BOARD for visual communication. The Interactive Smart BOARD technology will take you to a place where you will see concepts explained in relevant and clear ways.

We offer extensive experience for helping you in SAT TEST PREP for College readiness. When you attend Naperville Tutoring's SAT PREP ™ classes, you can expect teacher expertise in all subject areas. Our SAT PREP course provides customized individualized instruction and critical subject concept reinforcement — all aimed to help students score higher.

We believe in diverse teaching methods; you will have 2 instructors to "guarantee expertise and to cross- pollinate" SAT PREP by providing multiple solutions & techniques to solve problems. Naperville Tutoring's SAT PREP provide an enriched experience for students and deepen each student's insight and understanding of SAT Test problems.
To inquire about our services and schedule your sessions please call at 630.416.6843.

Contact us

for your son's or daughter's tutoring and


Release Your Child's Potential.
Naperville Tutoring | Student SUCCESS
Higher GPA Scores | College Readiness | Better Opportunities & University Choices | Scholarship Potential Realized

Success in learning leads to higher GPA scores, college readiness, better opportunities for scholarships, successful attainment of University Degrees and additional
opportunities in career success.

Our goal is to give your son or daughter the tools for a
competitive academic edge during middle & high school years.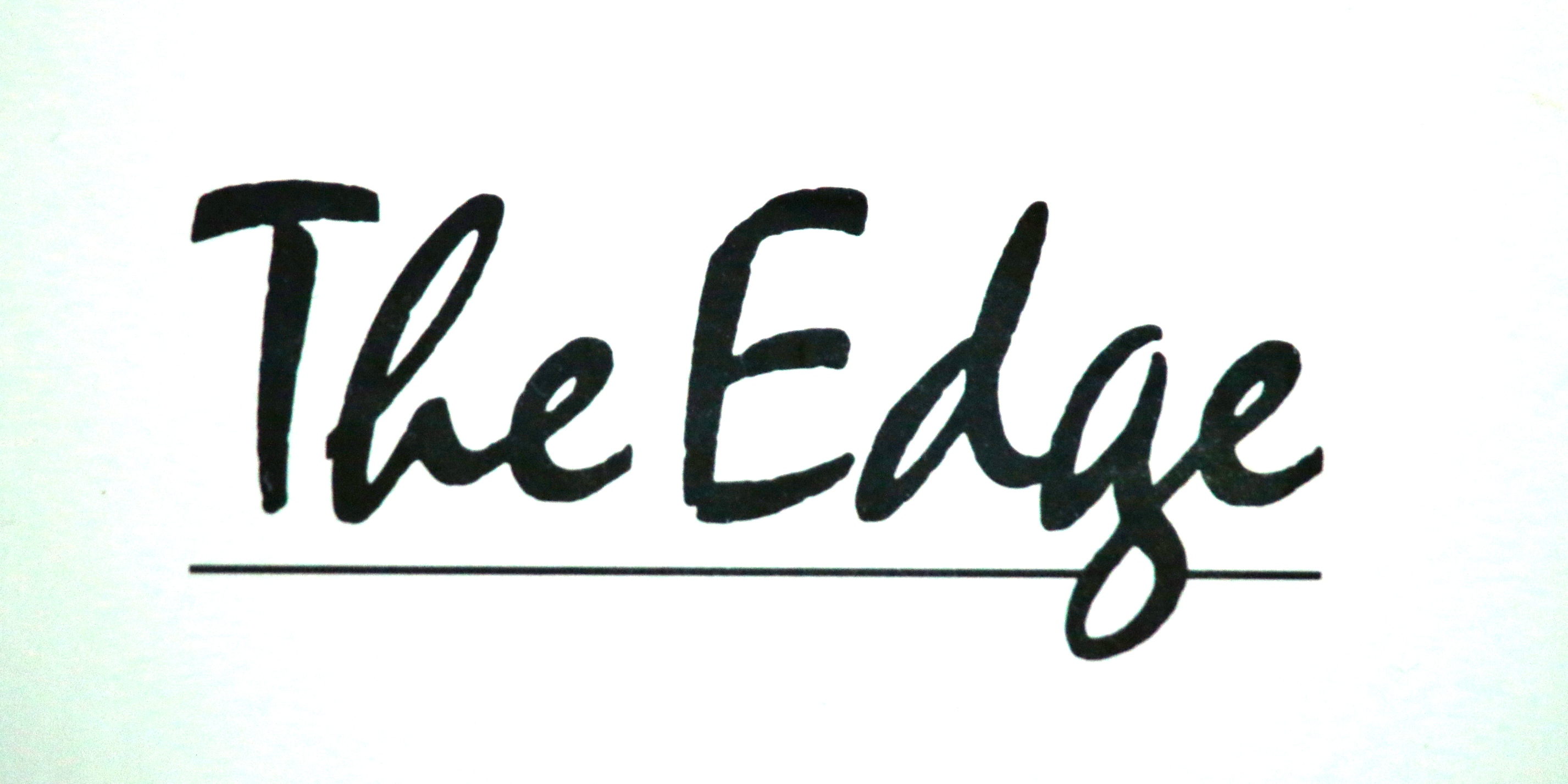 What are Naperville Area students &
parents are saying about our tutoring services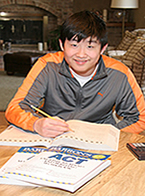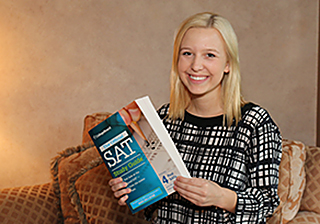 Comparing Naperville Tutoring's Small Group SAT & ACT Test PREP Classes (3-6 students) to other tutoring centers or classes, you can be assured our Small Class size, customized test prep attention offers advantages. Students can expect to be in a Small Class 1/4 to 1/5 the size of an average SAT PREP or ACT PREP test
class which is usually 12 - 30 students.


2 Teachers Provide High Quality Educational Advantages | Guaranteed Expertise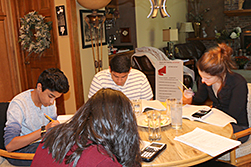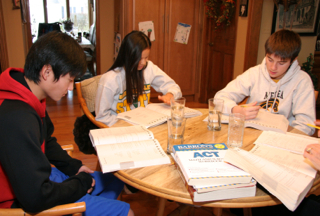 You can rely on high quality instruction and expertise in each SAT subject area. We believe that the teacher to student ratio provides the highest quality teaching level for comprehensive SAT Test preparation.

We believe in diverse teaching methods; 2 instructors to guarantee expertise and cross-pollinate our SAT PREP to have students hear more than one, two or maybe three solutions. This approach or methodology to solve problems enables you to have more tools in your tool-kit on the important test day.
We are committed and dedicated to helping your son and daughter have options to choose the university they desire and to obtain scholarship assistance.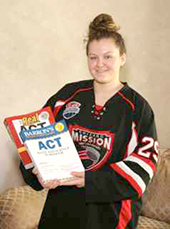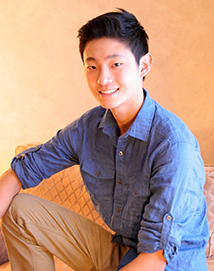 We focus our SAT & ACT Test PREP tutoring on a student's weaker subject test areas for better test score results. We don't ignore the strong areas as this enables you to strive towards a perfect score. With strong customized diagnostics, our prep defaults to the most time spent on your areas which need the most tutoring.

We believe in helping your son & daughter
REACH FOR 36 ™ & REACH FOR 1600 ™
We guarantee expert academic instruction for missed practice test questions. We focus on all subject areas including the student's strongest areas to make the scores even better. Students can master each concept and skill. Subject Test Strategies are wrapped around each type of question missed. This produces a high confidence level when our students take their SAT test. We believe Naperville Tutoring's customized approach will enable you to attain your best score.

SUMMIT SAT PREP ™ is offered for Students Looking to
REACH FOR 1600 ™
When a student approaches us after already achieving a ACT Test composite score in high 20's or low 30's, focus is given to subject areas where potential to raise the score still exists.
We believe in providing strategies for all subject areas.
Naperville Tutoring's SAT PREP ™ provides targeted and razor sharp focus in critical, strategic subject areas, to help students make their HIGH SCORES EVEN HIGHER

Naperville Tutoring | Your Local and National
SAT & ACT TEST PREP RESOURCE
.
Read More
who we serve
We are honored to serve Naperville area Schools,
Naperville Central High School & Naperville North
High School in Naperville Community Unit
School District 203; Metea Valley High School,
Neuqua Valley High School, & Waubonsie Valley
High School in Indian Prairie School District 204;
Benet Academy, St. Francis High School,
Montini Catholic High School,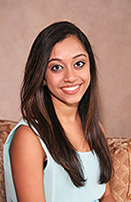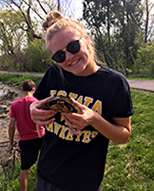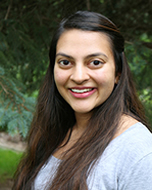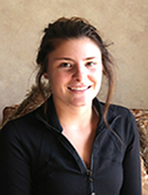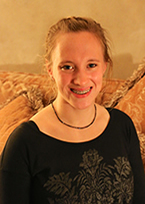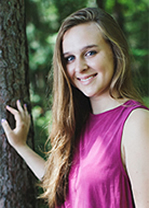 Xavier College Prep High School, Palm Desert, CA, Downers Grove South and North High Schools, Lisle, North, Central, South Plainfield, North Plainfield, East Plainfield, North Willowbrook High School, Somonauk High School, Ottawa, and Oswego High Schools, Wheaton Academy, Wheaton North High Schools.
Students from schools anywhere in the U.S. are welcome.

We offer SKYPE & FaceTime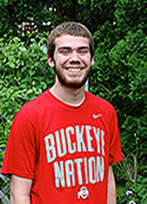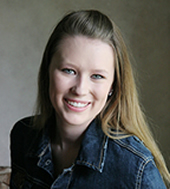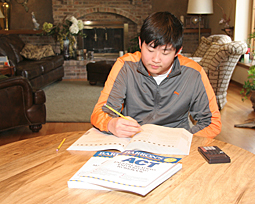 SUMMIT SAT PREP ™| SAT Practice Test Results | First ACT Test | Sophomore | 32

I just wanted to get back to you to let you know how W. did on the June SAT. 
His scores were: Critical Reading: 740, Math: 720, Writing: 760 | Composite 2220 | 1560 on NEW SAT
W. told me he felt your preparation was good, to the point, and useful for the test. He was happy (tho never completely satisfied--you know how W is!) with his scores. I believe the scores are a little better than his ACT, so the SAT was worth doing.

Thanks again for all your help, and we'll be happy to provide a positive reference if you have any future clients looking for SAT prep help. We'll let you know when W finally makes his college decision.

W. told me your prep was better for his preferred style of learning/studying than your competitor's review course, so I'm so glad we found you!

We hope your summer is going well--before you know it, the fall review sessions will be revving up!
J.D. | Mom | Naperville North High School.
Sincerely,

M.L. | Dad | Xavier College Prep High School | Rancho Mirage, CA
Naperville Tutoring helps in ACT & SAT PREP
We are honored & proud to serve Naperville area students SAT & ACT PREP. Naperville Tutoring is delighted to see many SAT & ACT Composite score gains: Our average gain we see on the ACT Test is usually 3 to 9 points up & equivalent gains in the SAT Test. The scores reflected are those that Naperville Tutoring has been made aware of by our students, moms or dads sharing their proud results.

We hope this information will be helpful in considering Naperville Tutoring for your son's or daughter's SAT or ACT PREP. We welcome working with you!
CALL NAPERVILLE TUTORING
1.630.416.6843