NAPERVILLE TUTORING | Prepare for YOUR ACT TEST or sat test
COMPREHENSIVE TEST PREP TO REACH FOR 36 OR 1600
COLLEGE READINESS, ACADEMIC CHOICES & ACADEMIC SCHOLARSHIP


Coupon Savings for your SAT & ACT prep
Sign up | November Sat PREP | December sat & act PREP | february act PREP
Score a 36 on a ACT Test or Score a 1600 on a SAT Test? Wouldn't that be great? We can hear you thinking, "How am I going to do that?"

Obviously you're going to have to start with some basic intelligence and knowledge in Math, Science, English and Reading. Assuming you have a lot of that already, you can profit from expertise provided by 2 experienced tutors. (over 1,000 hours per instuctor per school year)

Naperville Tutoring does not provide one expert instructor, but TWO expert instructors, to provide a guarantee of their high quality level of Test PREP.

They are found on local resource lists in the Naperville & Surrounding Highs Schools & are well regarded.

Many families receive $10K to Full-Ride Scholarships when the ACT & SAT Composite Score Goals are met with Naperville Tutoring's help.

If you are looking for a SAT PREP or ACT PREP, Online SAT or ACT PREP, call 630.416.6843 to set up your Test PREP appointment. You can also contact us through our website form.
We look forward to hearing from you soon!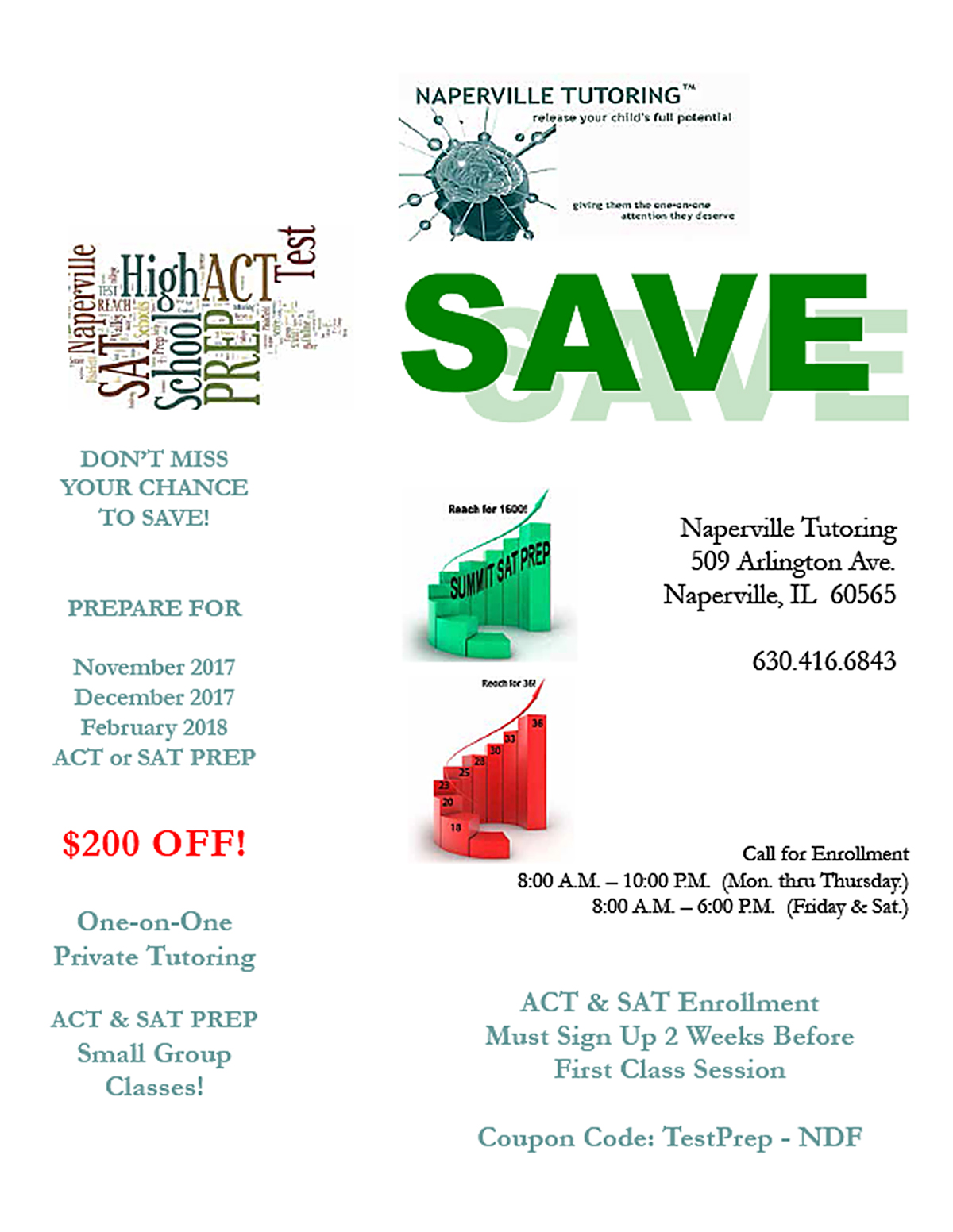 Naperville Tutoring | summit act prep & summit sat prep



About naperville Tutoring

We are honored to work with many families from the Naperville and surrounding areas.

If you are outside of the Naperville area, we offer SAT and ACT PREP on SKYPE or Face Time.

Naperville Tutoring's Mission & Goal

Education Without Barriers
Students Without Debt
Parents With Less Debt


We provide focused customized SAT & ACT Test preparation to help your son or daughter

REACH FOR 36 & REACH FOR 1600.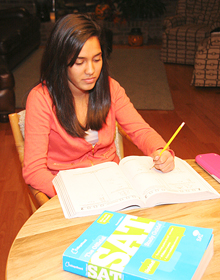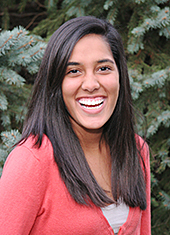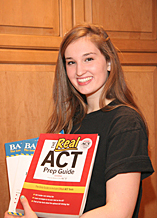 We know that "Scoring Your Best" can open the doors to your preferred Universities and potential Scholarships.

Joan Geyer Kaliher , Certified Illinois Teacher , tutored students in the Naperville & surrounding area for 30+ years. We offer our tutoring services through SKYPE or FaceTime Nationally.
Call 630.416.6843 for registration or email us at: jkaliher@naperville-tutoring.com







© 2017 - 2018 SMS Design, Inc.™ All rights reserved
Naperville Tutoring & SUMMIT ACT PREP
are a division & trademark of SMS Design, Inc. Terms of Use