RELEASE YOUR CHILD'S FULL POTENTIAL
...By Giving Them the One-On-One Attention They Deserve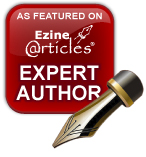 STRATEGIES TO HELP YOU TEST BETTER ON THE ACT Math TEST


JOAN GEYER KALIHER
There are 60 multiple-choice questions covering 6 categories in the ACT Mathematics test. You will have been taught these concepts by the 12th grade. The six categories of math concepts covered in the test are: Pre-Algebra, Elementary Algebra, Intermediate Algebra, Coordinate Geometry, Plane Geometry and Trigonometry. There are 3 sub scores based on 24 questions on Pre-Algebra/Elementary Algebra, 18 questions on Intermediate Algebra/Coordinate Geometry, and 18 questions on Plane Geometry/Trigonometry.
You will find Basic Math problems which are the easiest and most straight forward. These basic problems can be in Algebra, Coordinate Geometry, Plane Geometry or Trigonometry.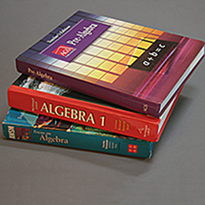 You will also find Word or story problems that will require you to set up the problem. Carefully read the problem, figure out what the problem is asking you to find, determine what you need from what is given, and then process a solution strategy to find the answer.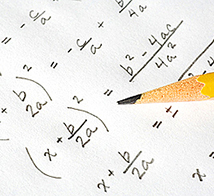 The most challenging problems emphasize reasoning ability.
They will challenge you to think hard and you must have a strategy to solve them.
ACT MATH Test Strategies:
• Pace yourself. You have an average of 1 minute to answer each question.
• Answer the questions that seem easy to you first and then go back to answer the hard ones.
• Answer all the questions even if you don't know the answer. A pure guess will still give you a 20% chance of being correct. There is no penalty for guessing, but you will want to have as many correct answers as possible of course.
• Read the problem carefully. One of the answer options for some questions may be "Cannot be determined from the given information". Don't assume that is the correct answer unless you have cross checked the question and answer possibilities to make sure you have not missed some information.
• Use visual sketches or pictures and add marks to figures to help you in showing dimensions, congruencies, perpendiculars, diagonals or to see relationships more clearly.
• Be smart about using your calculator. Bring a familiar calculator and don't always believe everything the calculator says. It has to be a reasonable answer. Use the calculator only when you can't quickly mentally come up with the correct answer.
• Let your common sense and natural thought processes take over. Try not to panic if you can't remember a formula. Sometimes the answer options will give you a guide.
• Show your work, and if there is time check the answer again.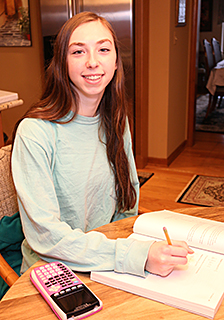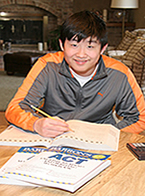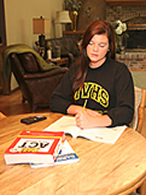 • Make sure your answer makes sense and is not confusing. Do not confuse a hypotenuse with the altitude of a triangle or select the answer for apples when it should be for oranges.
Good luck and here's to you scoring your best on the ACT Math Test.
Joan Geyer Kaliher is a Certified Illinois Teacher and has been tutoring students in the Naperville area for 29 years.
"We believe in helping your son and daughter with ACT Math Test strategies  to accomplish their short and long range goals in taking the ACT Test. We approach each student with customization, individualizing ACT subject tutoring in the areas of weakness(es) and review in the areas of strength. Included are ACT PREP strategies with all subject reviews. Excelling on this high stakes ACT test can impact your son or daughter's long range potential to excel in their college of choice and life long learning."
Naperville Tutoring's ACT Test PREP strategies have been prepared by review of the ACT.org Real ACT PREP Guide & the Barron's ACT Math & Science and English, Reading & Writing Workbooks.
Call to set up your ACT PREP tutoring at 630.416.6843 or contact us with our website contact form.





why naperville Tutoring


We are honored to work with many families from the Naperville and surrounding areas.

If you are outside of the Naperville area, we offer SAT and ACT PREP on SKYPE or Face Time.

Students choose this method due to time constraints and distance.

Naperville Tutoring's Mission & Goal

Education Without Barriers
Students Without Debt
Parents With Less Debt


We welcome an opportunity to help your son or daughter accomplish short range subject area goals.
We provide focused customized SAT & ACT Test preparation to help your son or daughter

REACH FOR 36 & REACH FOR 1600.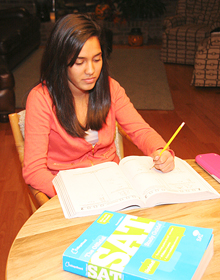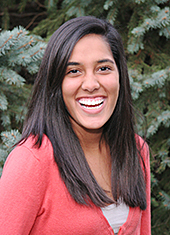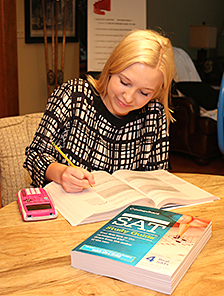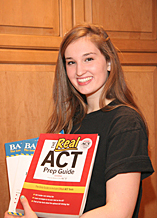 We know that "Scoring Your Best" can open the doors to your preferred Universities and potential Scholarships.

Joan Geyer Kaliher is a Certified Illinois Teacher and has been tutoring students in the Naperville & surrounding area for 30 years. We offer our tutoring services through SKYPE or FaceTime Nationally.
Call 630.416.6843 for registration or email us at: jkaliher@naperville-tutoring.com







© 2017 - 2018 SMS Design, Inc.™All rights reserved
Naperville Tutoring & SUMMIT ACT PREP ™ are
a division & trademark of SMS Design, Inc. Terms of Use